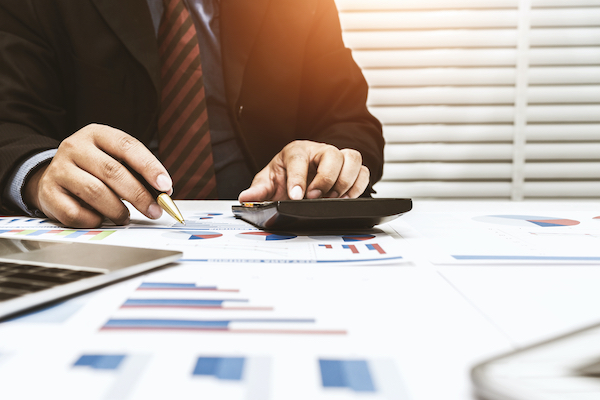 My Practice News for 2020!
Greetings!
Yet another year has passed, and with that said we have all experienced political ups & downs, extreme weather, births, deaths, marriages, divorces, sickness, happiness but for the most part, we are all happy to be here in the good, old USA!  We plod on and do what we do.  I am hoping your pluses far outweighed your minuses.
As you all know I still prepare many tax returns however, I have migrated a large part of my practice to that of audit and tax collection resolution.  Call me crazy but I love appearing before the IRS on my client's behalf and the IRS really supports  and appreciates a practitioner's help in bringing resolution to these types of cases.  I was asked to participate in a special "sit down" last May, with two senior revenue agents.  I packed my briefcase with four problematic clients and I headed to Miami.  I was lucky to get 3 hours of their time and am happy to say that we were able to resolve each case successfully for both the Service as well as they clients.  These were cases that I had tried to resolve via Powers of Attorney and the practitioner hot line but had been unsuccessful for one reason or another.  I always prefer a good face to face!  Be sure to contact me if you have any audit and or collection issues!
Client data security is an issue that is now part of the practitioners compliance to practice.  I am happy to advise that the software I use for tax preparation, Drake, has gone out of their way to make our software as compliant as possible.  We have passwords which have to be changed every few months.  We have a "time out" feature which kicks us out of the software if there is no activity in several minutes.  They make sure we have good anti-virus software and firewalls in place.  And, I have drive encryption on my computer's operating system.  We are encouraged by the IRS to keep our PTINs and EFINs secure and to login and check the IRS pro site to check on the amount of returns associated with out licenses.  If I usually prepare 200 tax returns but I see 2,000 under my EFIN number then I know there is a problem and I would need to report it to the IRS and other authorities.
The hourly rate at which I invoice has remained the same for several years, at $350/hr., and so as I have no one giving me a cost of living raise I find I must give myself one every once in awhile.  As of 1/1/2020 the hourly rate is now $375.  I am hopeful that you find my services and the quality I provide more than worth that.
Make sure all forms 1099 & W-2s (if you are responsible for them) are filed and provided by 1/31.  Individual taxes are due 4/15.  Partnerships and Sub-S corporations are due by 3/15 and, C corporations by 4/15.  If you need help with any of these I am here to assist in any way I can.
Wishing everyone a happy, healthy & successful 2020.  And as always, I thank you for your business!
Cheers!
Barbara Jean Militello