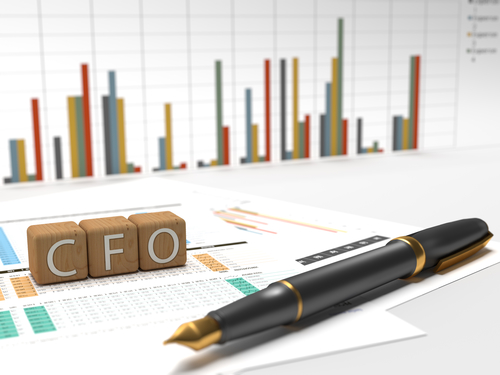 Affordable financial management services for the small and/or new business.
View Service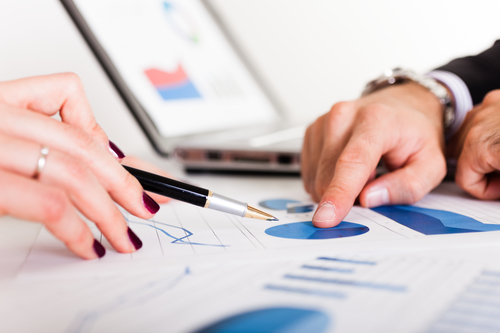 Anything accounting! General Ledger set-up; Monthly accounting maintenance; bank reconciliations; payroll processing; payroll...
View Service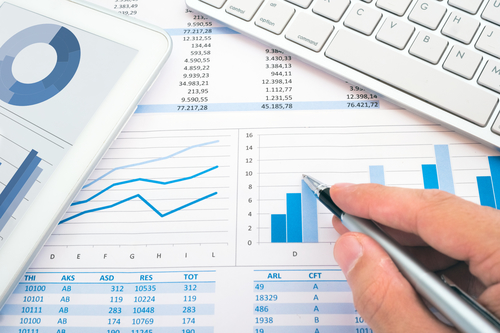 What type of entity is a good fit for your new company? I...
View Service
Take The Tax Quiz…
Do you know the IRS collection limitations?
Do you know that The Fresh Start Initiative program began in 2011 and which taxpayers qualify?
Do you know the difference between a tax lien and a tax levy?
Do you know if you are considered in "Currently Not Collectible Status?
Did you know there are over 14 MILLION taxpayers who owe tax dollars to the IRS?
Do you know how the IRS analyzes and verifies financial information?
Tax Problem/Audit Representation & Resolution Services
Offers In Compromise (OIC): The Fresh Start Initiative
Installment Agreements
Federal Tax Liens & Levies
Currently Not Collectible Status